Hellevator: The Bottled Fools Page 2 - More Screencaps
Here are some more Hellevator: The Bottled Fools Screencaps For You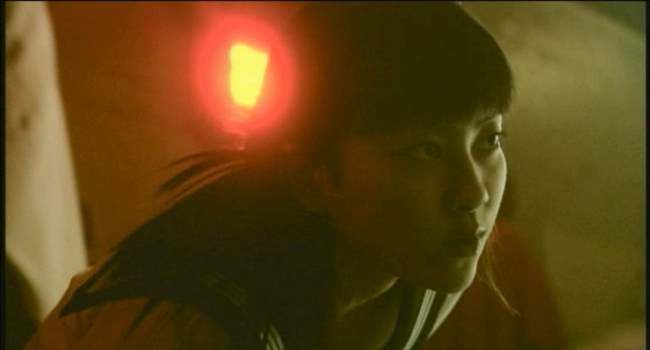 Luchino really works as a rebel adolescent.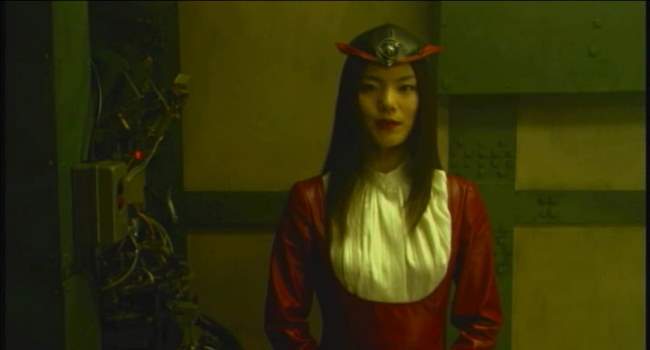 The elevator lady was a very fun character. I love the outfit.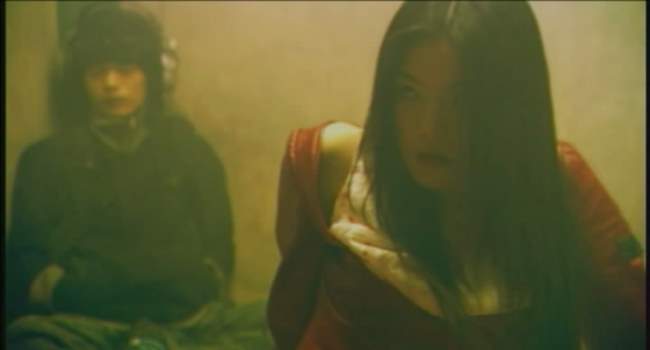 Another shot of the elevator lady, looking worse for wear.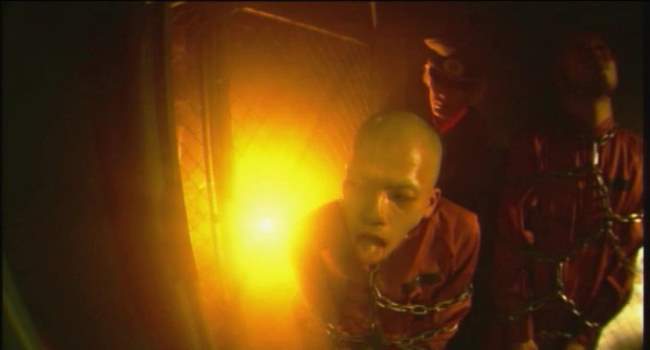 Zitacock Obitani plays a terrific psycho dude.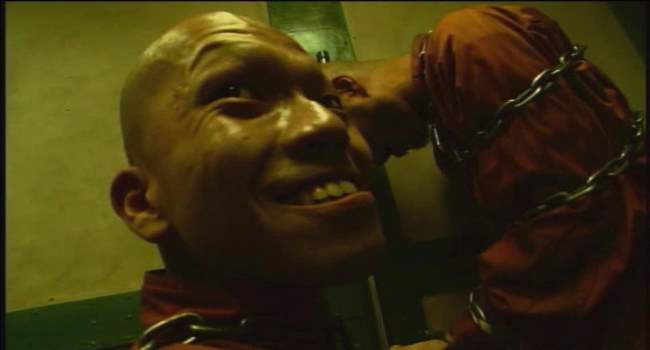 Another perspective psycho shot.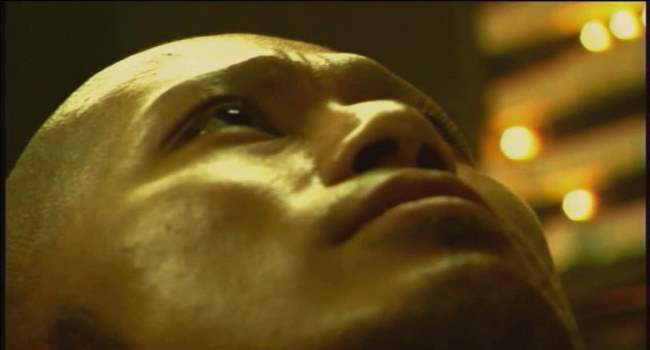 An example of another different angle used.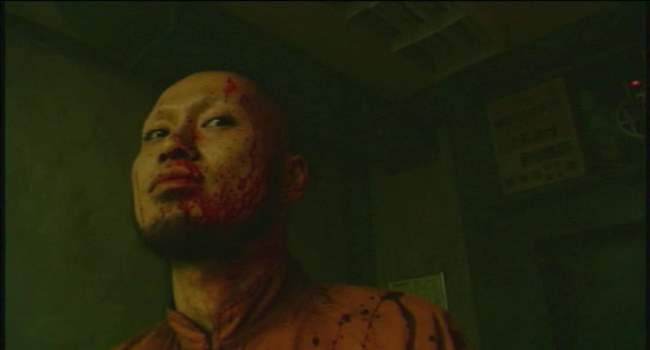 There's an abundance of blood-spattered faces.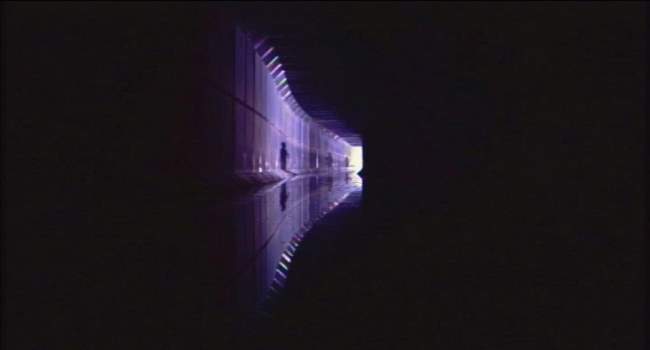 In some of the flashbacks, Luchino is running away.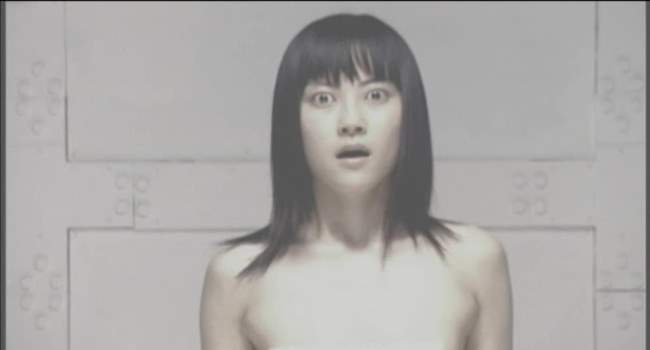 Nope, no nudity - sorry.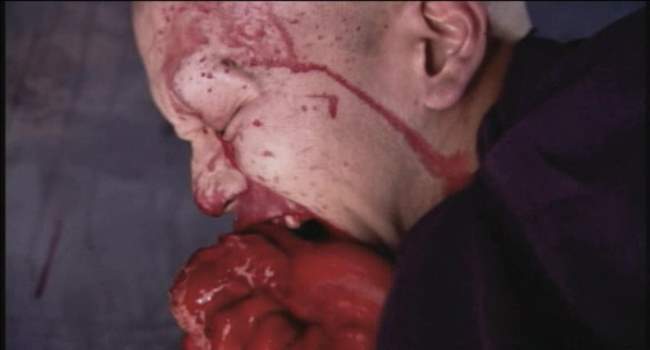 One of the many "I eat body parts" shots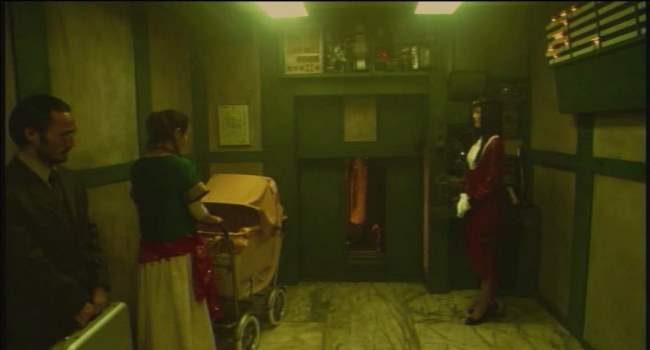 This shot shows how the elevator door works. It opens from all four sides.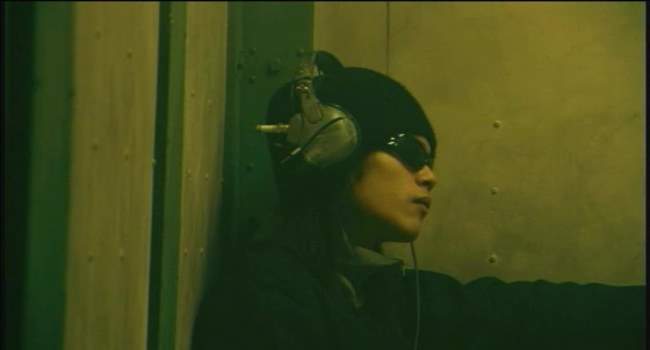 This guy stays tuned out for most of the flick, then comes on strong near the end.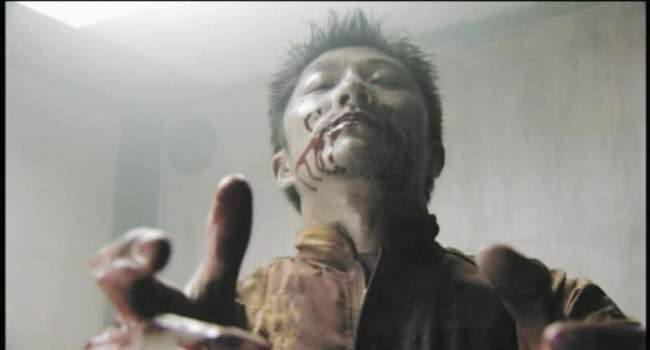 A psychosis flashback to dear old dad.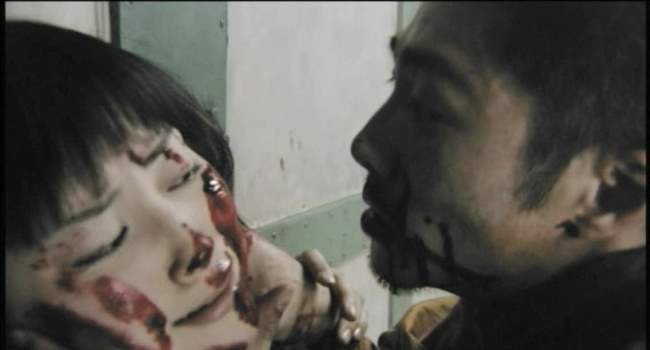 Luchino loses a sense of reality of who is doing what to her, as her past and present merge.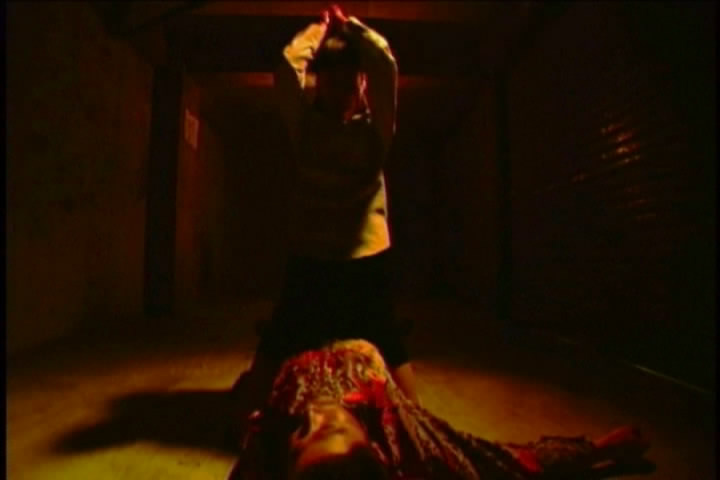 Dear old dad did not have a good ending.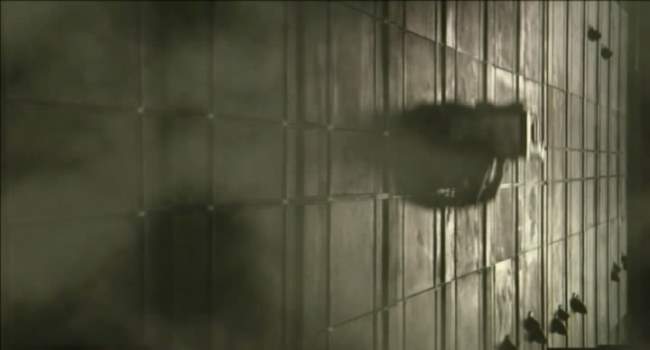 The elevators all traveled up and down this weird looking wall. The effect mostly worked.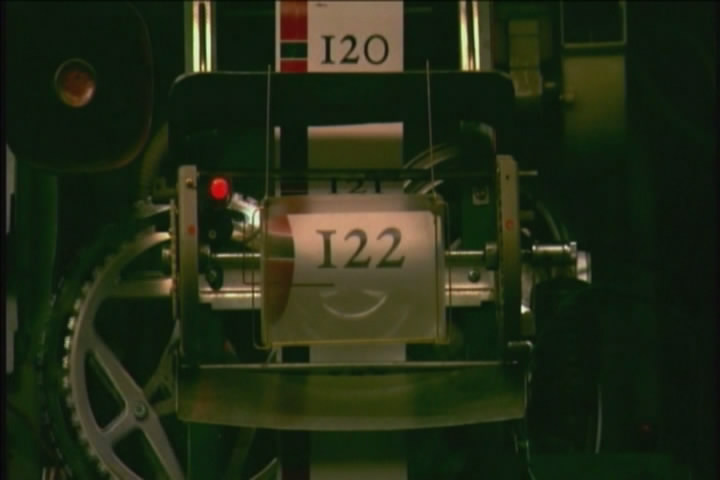 This is an example of the analog, mechanical look of the elevator, as the levels go flashing by.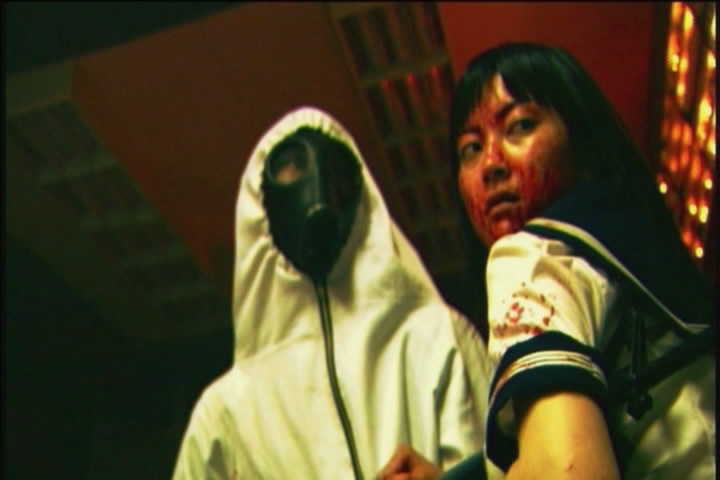 All in all, a fun, gory flick!