December 20, 2008
BBC News Magazine asks: Dude, where's my personal robot?
Source: BBC News Magazine.
I wanted to blog this sooner, but a stomach virus kept my power levels down for a couple of days.
The idea of a personal robot has been on most everyone's mind lately, even driving an intrepid inventor to build his own. Having a two-legged, walking, talking, thinking, tireless robot that can do household chores would be a blessing to some. But a recent article from the BBC News Magazine shows that such personal robots may not as close as most might think.
While many obstacles have been cleared so far, there are still some major roadblocks ahead (other than price) that may keep personal robots a dream:
Walking. With the likes of Honda's Asimo robot seen walking about, one would think they would have the robotic walking mastered. But it's actually harder than you might think. "Human walking is controlled falling. Robots doing controlled falling ends up in falling - but with a complete absence of control," goes the article. If you watch Asimo's walk, it definitely doesn't look like human-style walking. Also consider this following video of another walking robot that ends up on the floor instead. So much for progress.
Handling abilities. Imagine your robot trying to grab a beer from the fridge, only to crush the can or destroy the bottle in its iron grip. Now imagine that same robot trying to shake your, or another person's, hand. Being able to grasp something without crushing it requires a fine touch… no pun intended. But may be a bit easier than some other obstacles.
Vision and Thought. In humans, vision and thought are fundamental and often integrated functions: What we see triggers our brains to "react" to the input. Unfortunately, robot vision isn't so advanced since they have yet to develop human-like thought.
Multitasking. Humans are great at handling multiple tasks, even though some are incapable of walking and chewing gum at the same time. Robots can only do one task at any given time. Until robots can walk and chew gum at the same time, they will only be useful for what they were designed and programmed to do.
Human stuff. Humans came about as the result of millions of years of evolution. Some are trying the same tactic with robots. So far, they have yet to "leave the swamp."
Ethical issues. OK, what would happen if the robots finally achieve human-level abilities? Would they be slaves to the man and woman? Does the world really need a mechanized "human?"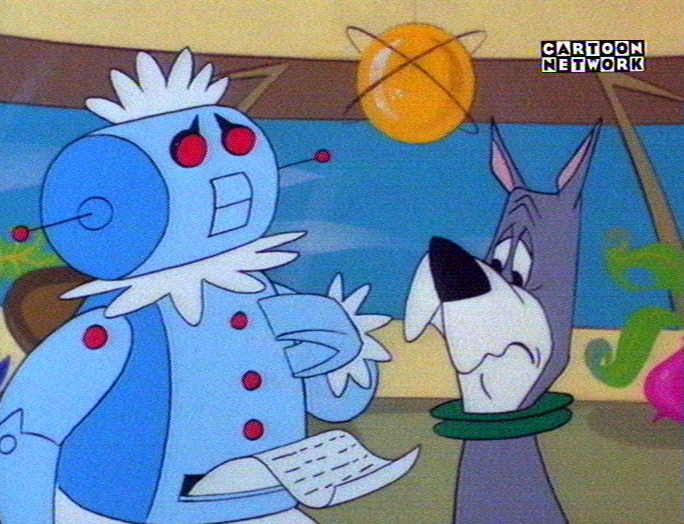 What's a robot to do? They're still saying that household robots are possible in ten years, but they won't be the humanoid C3PO types. They'll be limited, specialists like Roombas. Designed to do specific tasks like wash the windows, take out the trash, or get a beer from the fridge… hopefully without crushing the can or destroying the bottle in its iron grip.