May 26, 2010
Surrogates for real: Anybots roll out.
Sources: Daily Mail, Wired, Singularity Hub, Anybots (Official Site)
GO GO GADGET SURROGATE! For $15K US, you can be anywhere without actually being there.*
Where do you NOT want to go today? There are places we would rather be, and then there are places we wouldn't be caught dead. Now you can go to those "forbidden" places without going. Last week, Silicon Valley company Anybots announced the fall release of the QB, a "telepresence" robot controlled via Wi-Fi through a web browser:
(From Anybot's FAQ) QB has a speaker, microphone, camera, and video screen. It connects to the internet over Wi-Fi. You control it from your computer in a web browser, using a headset and screen. If you have a camera you can show live video of yourself, or you can show a still picture on bad hair days.
The "neck" can telescope nearly three feet so you can talk at eye-level with most people. Through your browser, you'll be able to see and hear what QB sees and hears, even stuff you won't be able to unsee and unhear.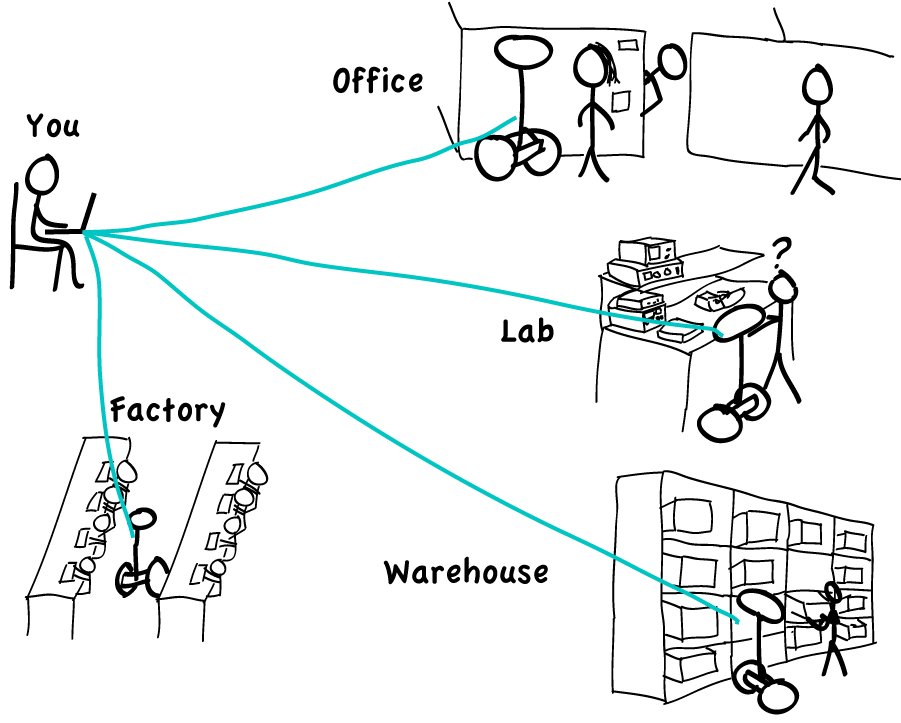 From your home office, hotel room, or apocalypse-resistant bunker, you can command your bot army to keep the sheeple in line.
Not so handy, unfortunately. As you can see from the picture, QB rolls like a Segway. Meaning that obstacles that can stop a Segway will stop the QB, including stairs and steps. This means the QB will need to use ramps and elevators, which brings up another major problem: QB has no hands or arms, so it can't bring you coffee or doughnuts or the weekly expense report from the printer across the office. That should be good news for people who fear that the QBs may start grabbing weapons… or hostages… for a robot revolt. That doesn't mean that future models will also be "disarmed."
Actually, the QB probably shouldn't be handling liquids since it's not waterproof. Taking it for a spin outside the office is also not recommended.
Mandatory meeting for all bots. It seems that the primary reason for the QB's existence is to take your place at meetings you would rather not attend. Good thing QBs can record audio and video and even take pictures (no mention of recording quality) so even if you have to run to the bathroom, some of the less boring stuff can be captured for later viewing.
QBs will roll out in the fall of 2010 and will set you back $15K US, but there may be some changes or upgrades* ready by deployment time.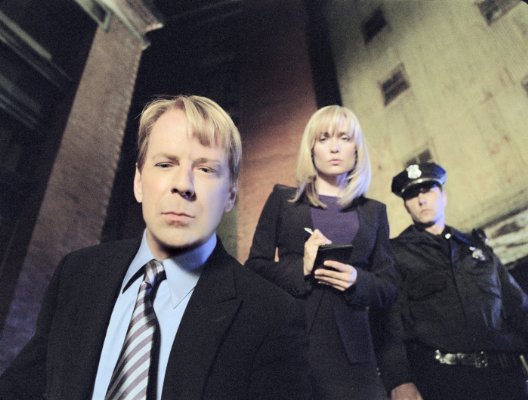 *Bruce Willis WTF hairpiece not available