February 3, 2007
Cyberpunk Wiki is up…Kick the tires!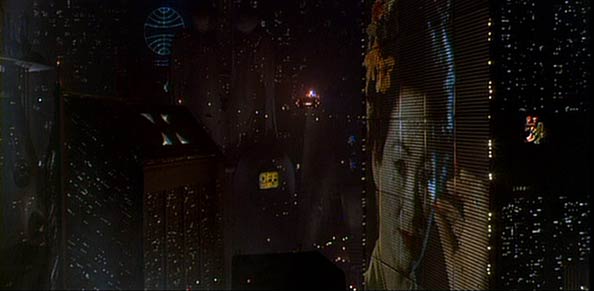 After many requests, I've finally gotten a wiki up.
I'm using TikiWiki as my engine, and am using a template called "Tikipedia" that mimics Wikipedia. I don't know that I have everything structured the way it should be, but hopefully it works well enough to kick the tires. If you're a regular here and are good at administering TikiWikis, PLEASE stop by and comment on what I may or may not need to change in the numerous admin pages.
The hope is that the Cyberpunk Wiki will be used to list cyberpunk bands & artists, cyberpunk books, movies, graphic novels, and anything else you all want. It even has a nice place to upload articles, so have at it, and let me know what we need to change.