June 15, 2007
CPR is a SciFi.com Site of the Week!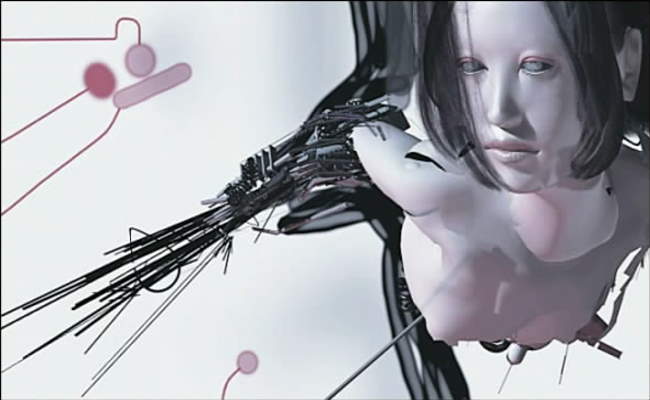 As part of my recent deep dip into reality lately (meaning I haven't been able to devote as much time making updates these past few weeks), I missed a nice little honorarium that CPR received. Ayato from the Meatspace forums noticed that Scifi.com listed CPR as Site of the Week on May 30th. Many special thanks to Ayato for finding this, and many more to Ken Newquist for selecting CPR (and many more thanks for the nice comments about the Matrix Essay - I still have a few more to upload)! Incidentally, even with the access issues and my lack of updates, CPR is still averaging 100,000 unique visitors a month now (around 170,000 total visits per month) accessing around 500,000 page views. Last year at this time CPR was averaging just over 5000 unique visitors a month making 50,000 page views, so I'd say growth has been pretty decent.

Now Ken, show us your clout - see if you can get us another season of the Dresden Files! (no, its not cyberpunk, but the Dresden Files, along with BSG are one of the best shows on TV).