Immortel Page 2: More Screencaps
Here are some more Immortel visuals for you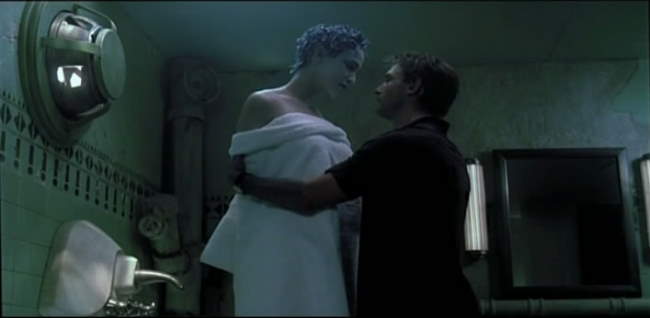 One of the really nice love scene shots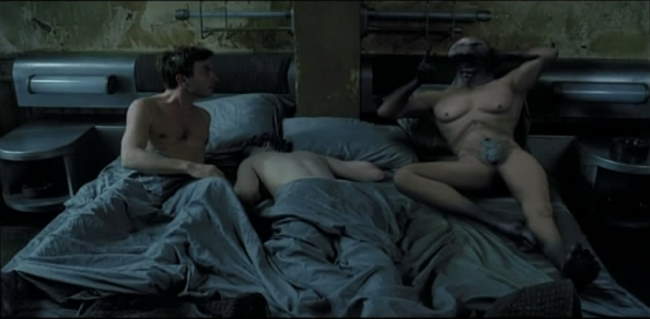 The day after the night before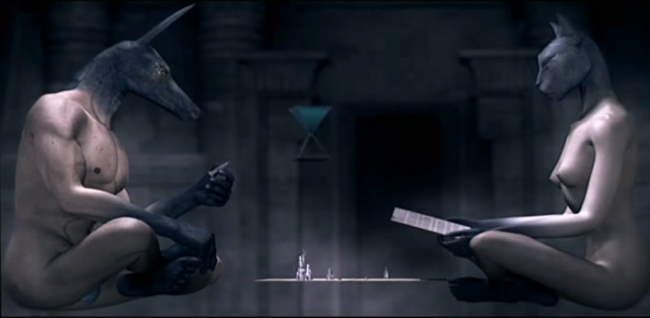 Anubis and whoever the Cat-chick is playing monopoly - yes, this is what happens if you have too much time on your hands!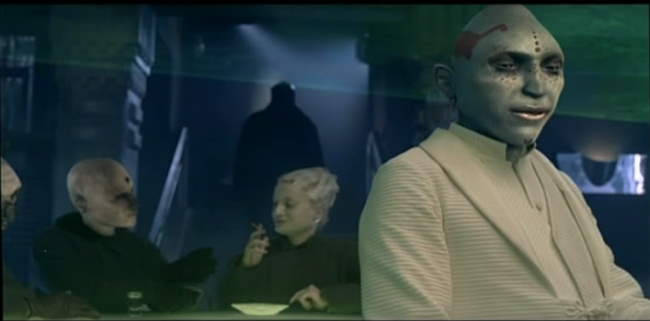 Here's a good example of some of the CD characters in a cyberpunk bar scene.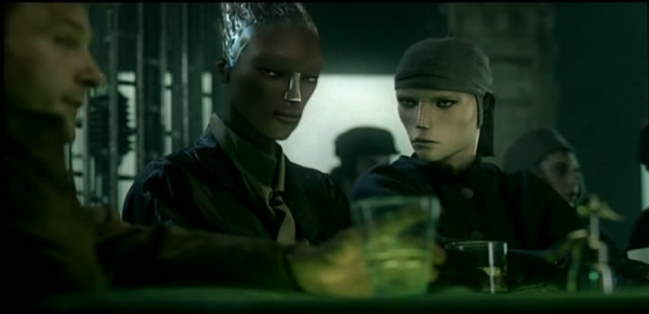 Another bar shot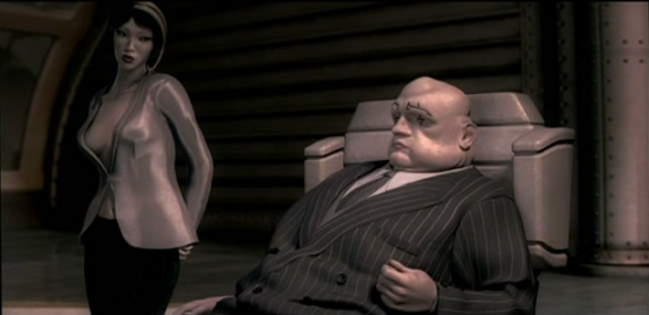 The Eugenics bad guys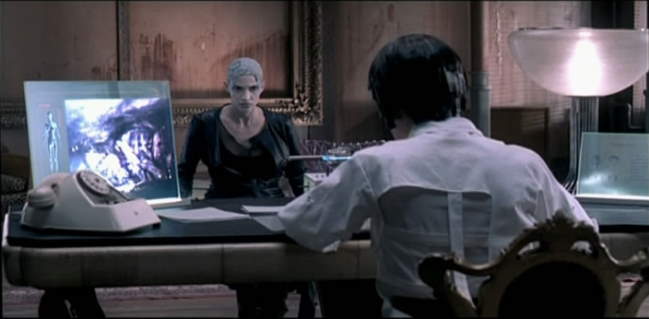 The Eugenics researcher (Charlotte Rampling) with Jill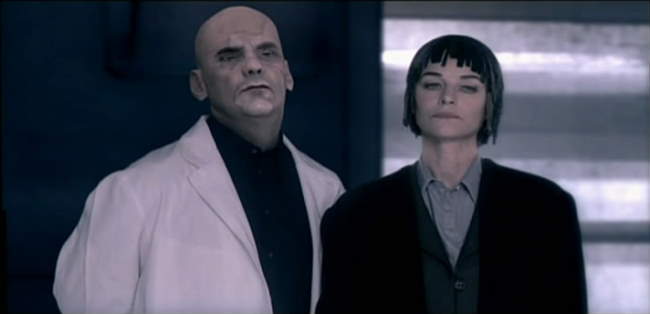 Another shot of the researchers (one being a CG rendered character)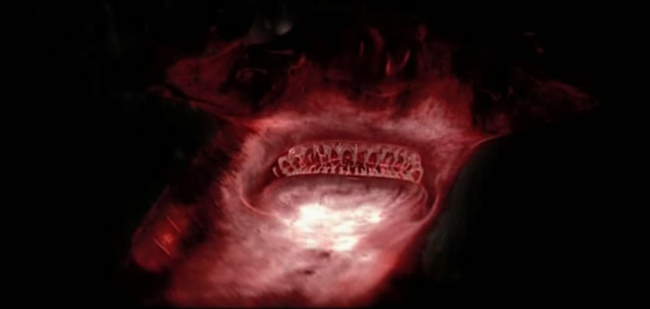 The Dayak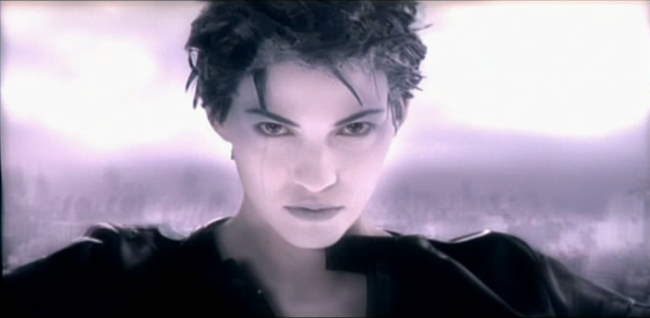 Here's some shots from my favorite visual sequence in the movie.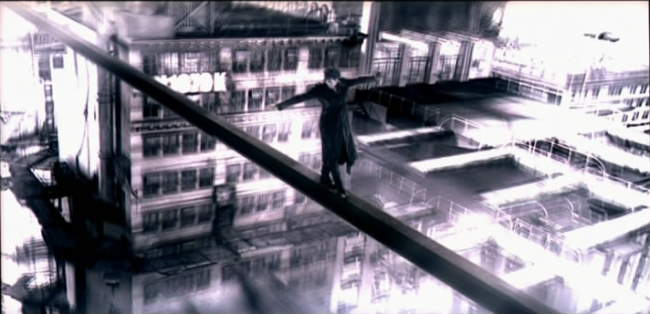 Just a beautiful sequence, highlighted by a very eery and soulful sound accompanyment.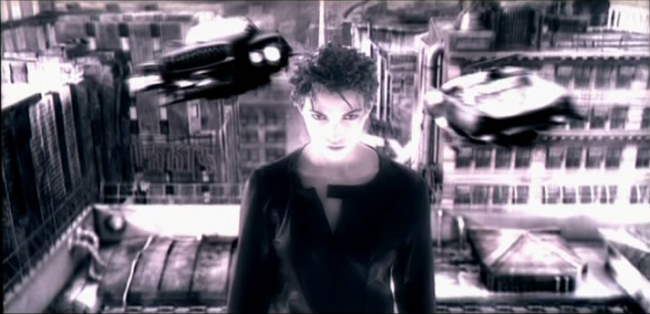 The hovercars driving by really add to the mood.