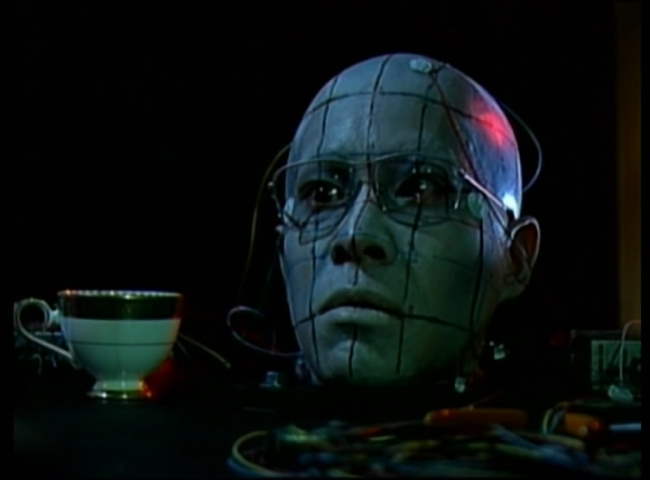 Those of you who frequent the Meatspace Forums will notice a change in the look of the forum. This wasn't due to a problem I had with the old look, but was instead due to the need for me to upgrade the software to the latest version. In addition to massive spamming of the blog entries, I've been getting over a hundred spam accounts a week there. While the Wordpress plugin, "Akismet" captures most of the blog postings (my worst day had over 5,000 spam comments to my blog), the automated bot accounts are a true drag to clean out. I've just updated the software to the most current version in order to take advantage of some of the anti-spam features - we'll see how things go.
If you are using the forums, the new "default" view is the "XBOX" theme, which I've spent the better part of the day modifying (I had intended to do a review for Code 46, but such is life - that will be coming tomorrow probably).
You can change your view by going to your profile link (at the top of the page) and selecting the "Board style" pull-down menu.
Please post in the sticky thread if you have suggestions for changes.
Better yet, if you're a graphics person and want to help customize some of the buttons and stuff, let me know!
If you have any problems posting to the meatspace, please post here, and I'll fix it.