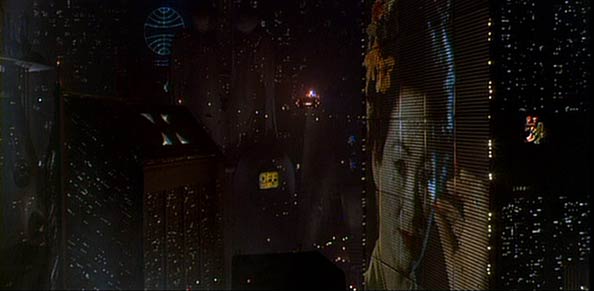 Cyberpunk Review members have spoken: The 80s are your favorite decade for cyberpunk movies. After 51 votes, the results are as follows:
What's your favorite decade for cyberpunk movies?
Prior to 1980: 2% (1)

1980 - 1989: 45% (23)

1990 - 1999: 29% (15)

2000 - current: 24% (12)
Total Votes : 51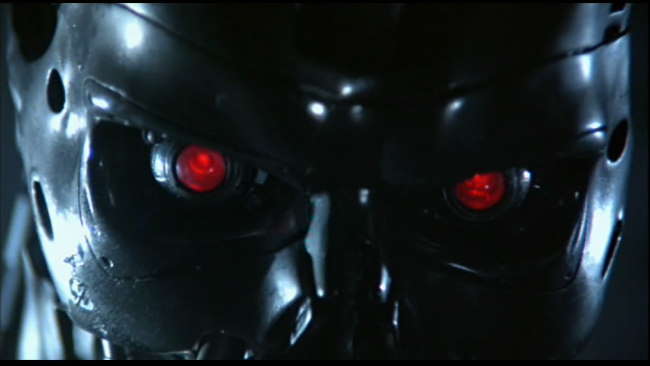 And truly, it's not that suprising. There are a bunch of terrific cyberpunk movies from the 80s that are very influential, and very well known. In looking at my Star Ratings, the movies I rate with either 9 or 10 stars from the 80s include:
Couple that with other wildly influential flicks like Akira, Bubblegum Crisis and Tron, and you have an absolutely rockin decade! The Golden Age of Cyberpunk was more than just the books.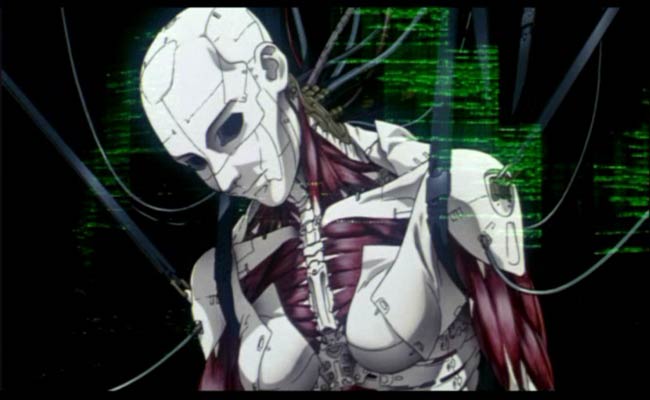 However, I have to say that I'm still pretty torn about my favorite decade. Some of my absolute favorite cyberpunk flicks come from the 90s, especially for animes. Just for animes, the 90s brings us my all-time favorite anime, Ghost in the Shell, not to mention
For films, the 90s, which came in second overall, is still fairly decent, with films such as The Matrix, Hardware, Dark City, Hardware, eXistenZ, Twelve Monkeys, and Terminator 2.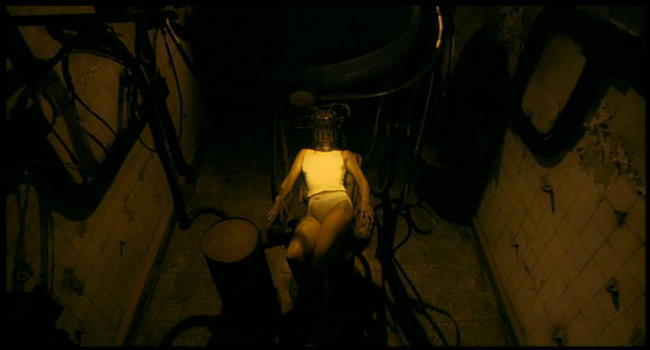 I consider the current decade the most creative for cyberpunk movies. Here we get a plethora of terrific, unheard of, and sometimes low-budget cyberpunk flicks, a number of interesting experimental flicks, not to mention bunches of great animes. All too often we hear the comment that there are no longer any good SciFi movies being made. I strongly contend that there are more great ones than ever - they just rarely come from the big studio houses. Relatively obscure but terrific movies from this decade include:
Other than Save the Green Planet, I don't think any of these got anything but a DVD release, and Save the Green Planet had a brief theatrical release 2 years after it was out. In addition to these, we get a ton of awesome animes like GITS: Innocence, GITS SAC, Fragile Machine, Texhnolyze, Metropolis, and Wonderful Days.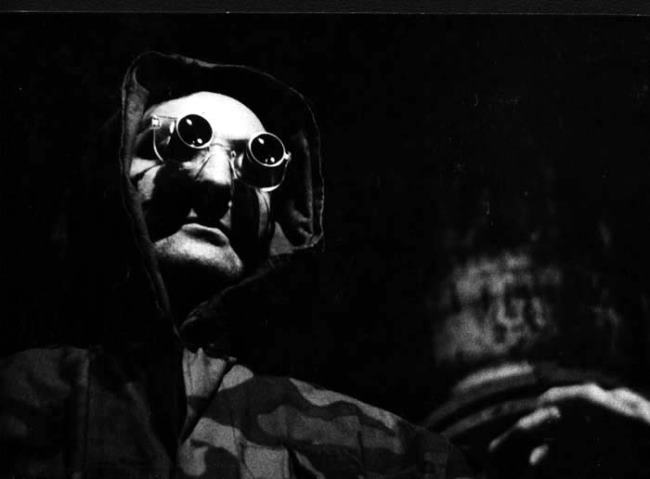 While it's not surprising that only one person voted for movies prior to 1980, there are clearly some terrific ones not to be missed, including the original cyberpunk movie, Metropolis. Other MUST SEE films include La Jetée, THX-1138, Alien, and A Clockwork Orange, if you consider that cyberpunk.
So what did I choose, you ask? I picked the 90s.