March 3, 2007
Cyberpunk Review - On the First Page of Google!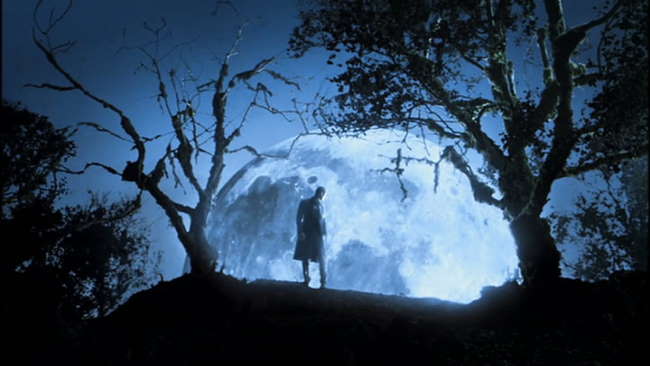 Thanks to ETM's wonderful suggestion to separate the words in the title (from cyberpunkreview to Cyberpunk Review), this site has climbed from page 3 on Google's search results for the word "Cyberpunk" to the first page! Currently, Cyberpunk Review (CPR) is sitting at #9 or #10 in the North American Google search results for the word "Cyberpunk." This changes around pretty frequently, so I wouldn't be surprised to see CPR bounce back and forth between the top of page 2 and the bottom of page 1. Why does this matter? Because traffic increases dramatically as the site moves up in the rankings. This translates into more people commenting on the posts, more interaction in the forums, and hopefully more assistance on the Wiki!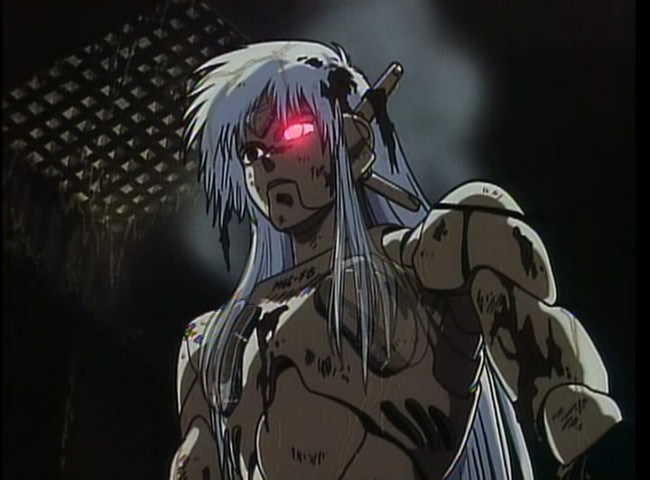 Site Statistics Update
CPR has been on a pretty steady climb every since its inception in January, 2006. The addition of the forum definitely increased traffic, as did the more recent Wiki. The other contributor has been all those wonderful sites that now link to CPR. Technorati now shows 182 links from 91 blogs linking to CPR. Additionally, the decision not to stop others from using images directly from CPR has allowed many to find the site through various MySpace image linkages and Google Image searches. For instance, if you want to find images for Tetsuo (The Iron Man), CPR shows up on the first line. Here's the overall statistics so far.
From 2006: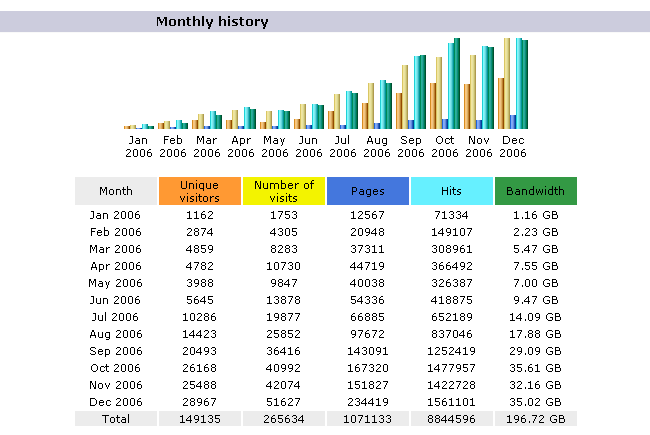 From 2007:

Notice the steady climb. February, which has 3 less days than January also lost a day due to a server change at my ISP, and still continued the climb.
Access by Country for the month of February, 2007: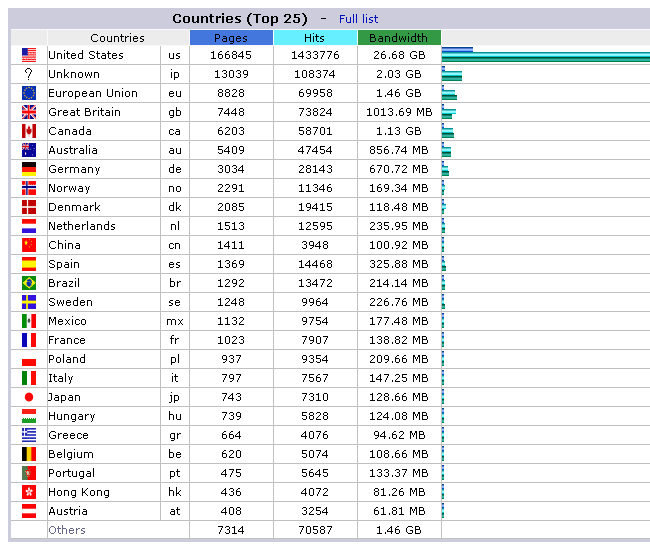 The improved search results have changed the country composition. Previously, international access comprised about 40% overall. Now its closer to 30%. This is somewhat sad in that I love the international participation here at CPR. Lets get those search results up in Eastern Europe, ey?