June 24, 2007
The Cyberpunk Wiki Now Works Like WikiPedia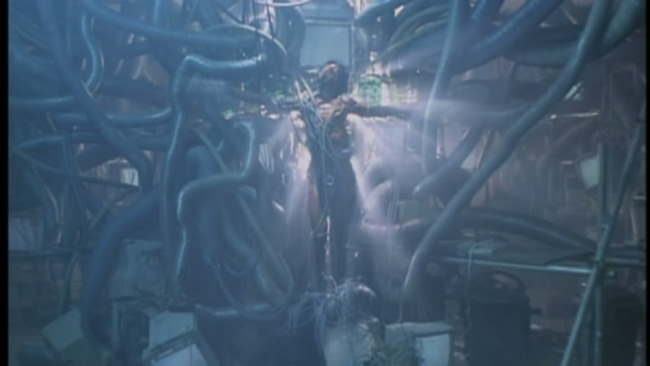 Just a brief note on this, the Cyberpunk Wiki has undergone a change in plumbing. Previously we were using TikiWiki for our engine. I've just changed that out to the same engine that Wikipedia uses.
Why the change? Primarily for usability reasons. TikiWiki isn't just a wiki, it's a full-featured CMS. Unfortunately, as it tries to do everything, it does mosts things only halfway well. MediaWiki is more streamlined. It has less options, but does the Wiki thing a bit better. Also, people are more familiar with the wiki language used. Finally, we had a number of ugly hacks and bot attacks on the TikiWiki software. These may be fixable if I was smarter, but frankly I just got tired of it. I'm hoping that I can protect MediaWiki a bit better. It will also be easier to change the look and feel of the Wiki to look more like the rest of CPR.
Who Can Edit It? For the moment, anonymous edits are turned off. Hopefully, if I can get a few of you to help moderate the wiki, we can turn this feature back on and see how things go.
What about the Cyberpunk Images? TikiWiki had a gallery feature that some had used to upload images. It wasn't great, but it worked. In a few weeks or so (after my upcoming vacation), I'll install a gallery application. This will do the images better. Once we then transfer the images out of the TikiWiki app, I'll turn it off. Until then, the old Wiki content is still available.
Finally, I TRULY want to thank everyone who spent time updating the Cyberpunk Wiki to date. We have some really good content there now. But we have lots more to go. If you have an interest in participating, just dig in! I think the plumbing change will make this easier.
~SFAM