March 29, 2007
BLAME!: Cyberpunk CG Anime Coming Soon!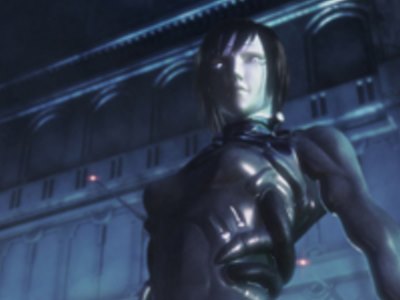 Kovacs in a thread in the Meatspace Forums pointed to Twitch's find that at the Tokyo International Anime Fair (TAF), it was announced that a plan to adapt Tsutomu Nihei's cyberpunk manga BLAME! into a CG animated movie is already underway.
The production will be handled by Micott and Basara, the same company responsible for the making of Appleseed Ex Machina. Production I.G is also involved for working on the background. Only a small picture is revealed as shown at the left of this post.

A promotional DVD will be release this summer. No word yet on the release date.
While the CG was generally top quality, hopefully more care is spent on the story for Blame! than was spent on the 2004 Appleseed movie.