July 4, 2006
Renaissance Trailer in English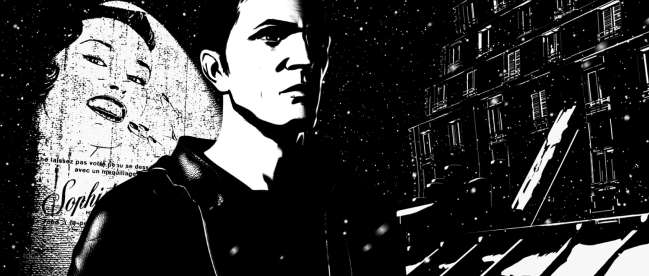 I really can't wait to see this flick. The cast includes:
Daniel Craig
Catherine McCormack
Romola Garai
Jonathan Pryce
Ian Holm
Kevork Malikyan
The trailers look terrific, as do the stills. Here's the Renaissance Trailer in English.
While Renaissance's release date in the US is September 22, it appears that the UK will be getting their hands on this on July 6th. Perhaps one the regulars here from the UK can give us a review then.