March 20, 2006
Renaissance 2054 to be Released in the US this Summer!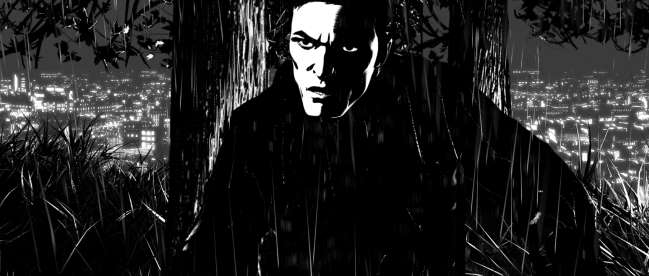 I've recently been communicating with Séverine, a public relations person for Renassance 2054, and have found out that the French cyberpunk movie, Renaissance 2054 (directed by Christian Volckman), will given a theatrical release in the US this summer! Miramax holds the US distribution rights to Renaissance 2054, and should be coming out with the pre-hype ad campaign in the very near future.
EDIT: Apparently, the time frame for the release date is somewhere between July 15th - August 15th..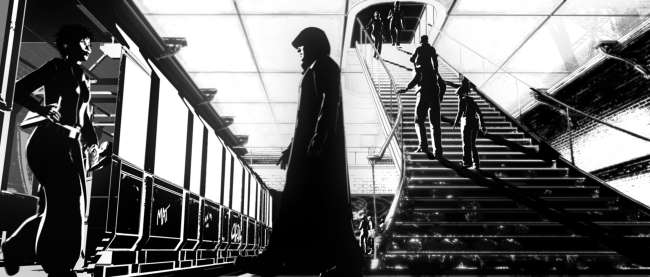 I do have some concerns about its US release though. Apparently it will be released with an English speaking cast vice the original French cast. As we know, this is not always a good development, and in fact, sometimes, destroys the movie. I have sent a follow-up to Séverine asking if she could tell me who the cast members are. IMDB has virtually no information on this film yet, so we have no way of knowing if they are going the "Disney - Miyazaki" top quality, directed cast path or something like the abomination that we get in most dubbings.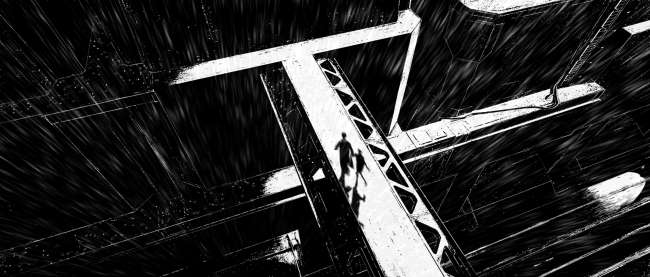 I also am still begging and groveling for a copy of this film in French with subtitles, as I'd LOVE to give it a review. It truly looks terrific - hopefully the story holds up as well. But so far, no luck - I can only hope. If not though, I'll pursue Miramax in the hopes of obtaining a pre-release copy. If anyone knows someone who knows someone who can help me with this, please contact me at sfam"at"cyberpunkreview.com.