June 7, 2006
Virus - A Matrix-Inspired Film Short Under Development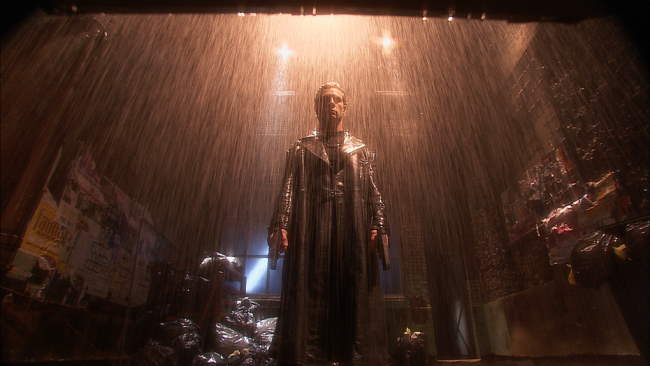 Case passed along this interesting little tidbit from Twitch (which is quickly becoming one of my favorite sites) about a Matrix inspired nine minute Film Short from France. The synopsis is briefly given as follows:
Ram and Greg are two survivors living in a post apocalyptic world ruled by the Machines. Greg has successfully created a virus program named "Resistant" that can exterminate the Matrix Agents.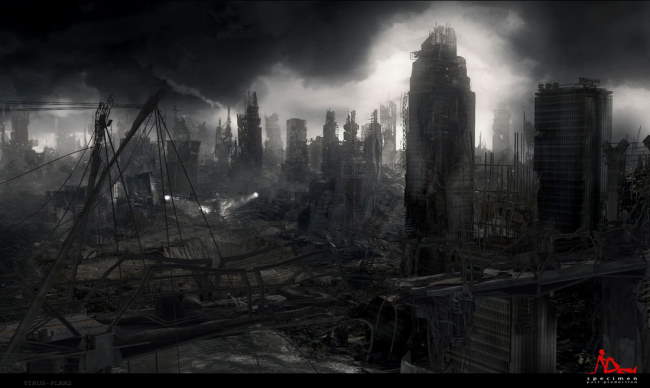 WE Productions, the French group producing this new short, also produced a counter-strike short a while back has a flash-enabled website for this new short which includes a trailer, screencaps and a forum (click the flag for English). The trailer looks like it has decent production values and seems to mimic the Matrix universe pretty well, but the trailer doesn't give us enough to indicate whether the plot of short itself will be interesting (the trailer for Cost of Living effectively did this I thought).
No word yet on when this will be released, and unfortunately the forum appears to be in French only. Perhaps one of my non-linguistically challenged European visitors can post a message there and ask when this will be released.