964 Pinocchio Page 2: Ending Spoilers and More Screencaps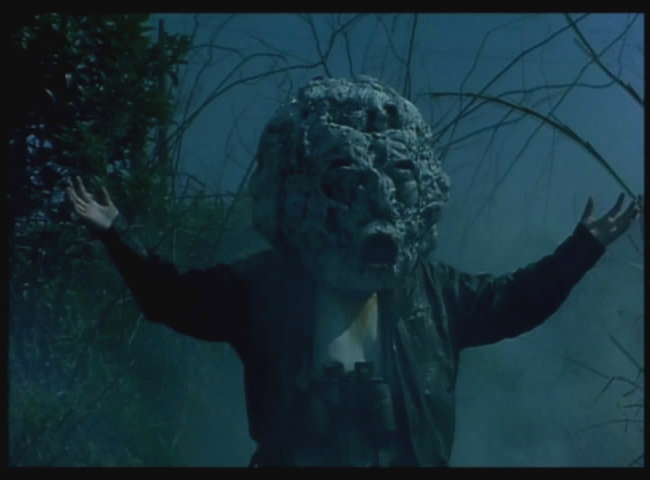 What the Fuck Did the Ending Mean? At the end of the movie, Himiko's head turns into an eastern dragon-looking thing. 964 Pinocchio then rips off her dragon head and puts it on his own. In looking at the movie, what we see are two aspects:
964 Pinocchio essentially starts off the movie as a baby. He even is trying to suckle Himiko's breasts when he first meets up with her. Over the course of the movie he journeys to self-awareness, comes into power in his adulthood, and eventually dies at the end as his body is destroyed.
Himiko and 964 Pinocchio have a spiritual connection from their first encounter. We almost get the sense from Himiko's flashbacks that she was one of the nurses who was complicit in creating 964 Pinocchio. When she remembers this, she loses her sanity. Even though the intense power released destroys their relationship in the physical world, their spirits remain connected. At the end, Himiko is consumed by the Dragon (the essence of the humanity and the world itself) – by taking her head and placing it on his own, 964 Pinocchio consciously decides to end his physical life and join her spirit. At the end, their spirits are joined, and they experience never-ending peace.
Here are some more 964 Pinocchio screencaps for you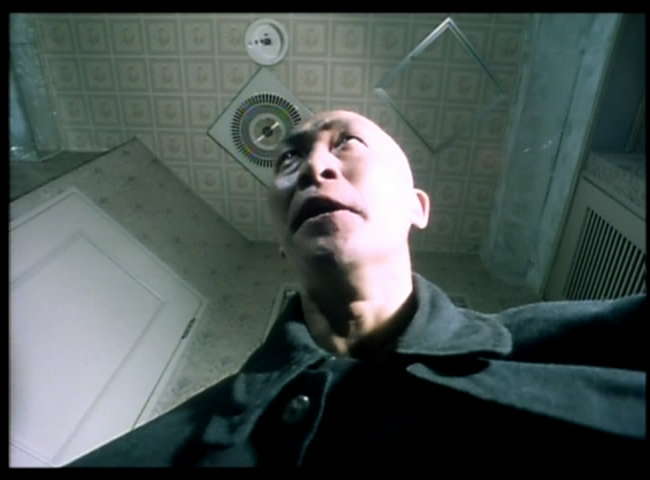 Fukui makes up for budget by using strange perspective shots. Here, the evil CEO ends up looking bizarre even though he's just in a regular room.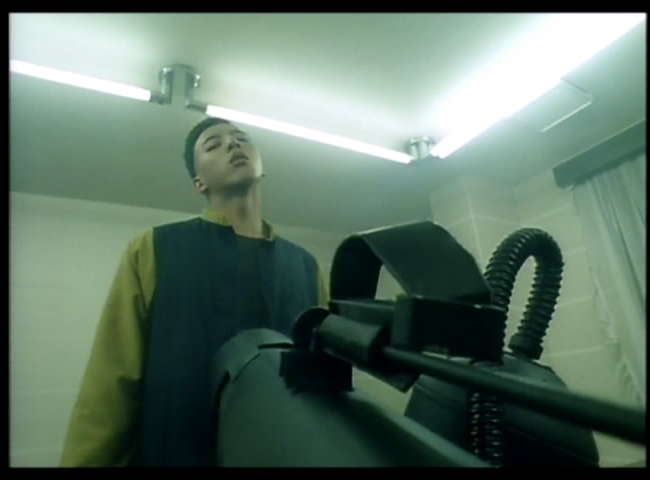 Here, the corporate henchmen are using a massive gas-gun to track and kill 964 Pinocchio.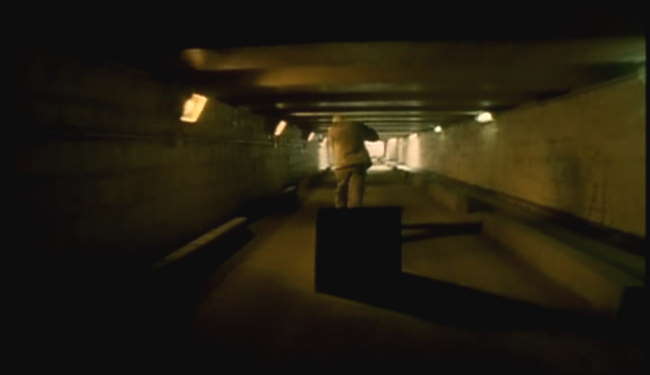 Fukui uses a lot of tunnel shots in this movie. 964's escape sequence in particular goes on seemingly forever.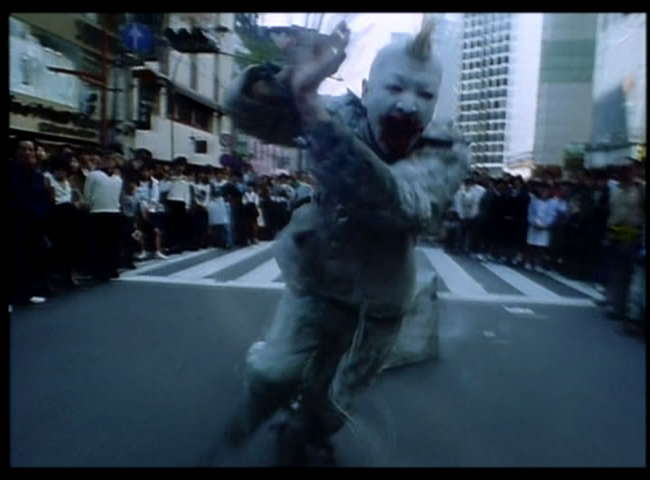 The camera is almost constantly in hectic "reality" mode prior to it being popular.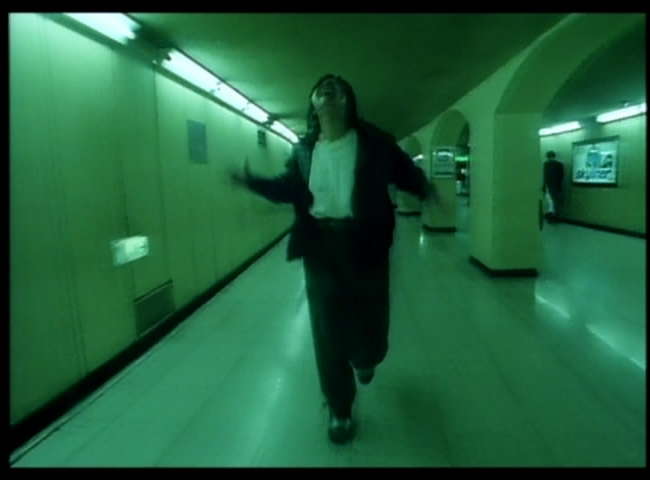 Himiko also does the long tunnel insane screaming thing.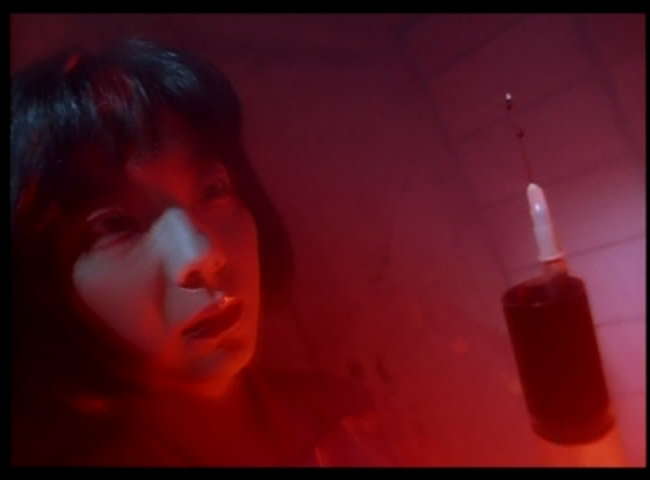 Himiko's flashback scenes are well done.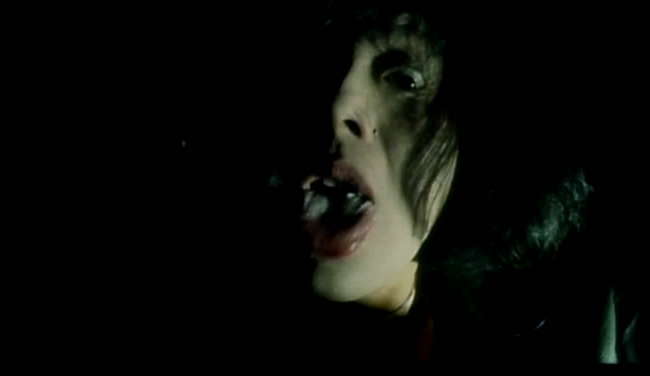 There are MANY wierd eye Himiko shots in 964 Pinocchio.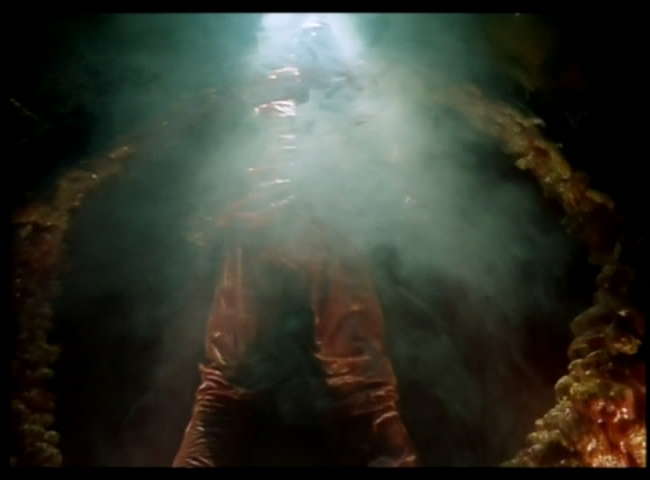 This whole sequence was very surreal in an "evil" sort of way. In essence, this is when 964's powers emerge and overwhelm his body.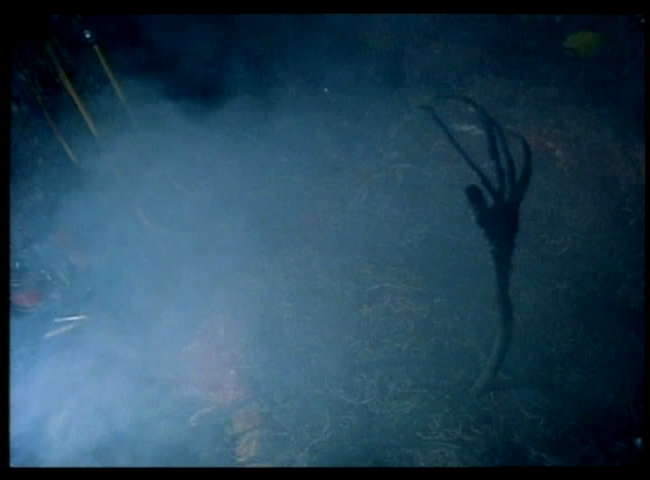 I LOVE the hands that emerge from the kinetic morass created by the emergence of his powers.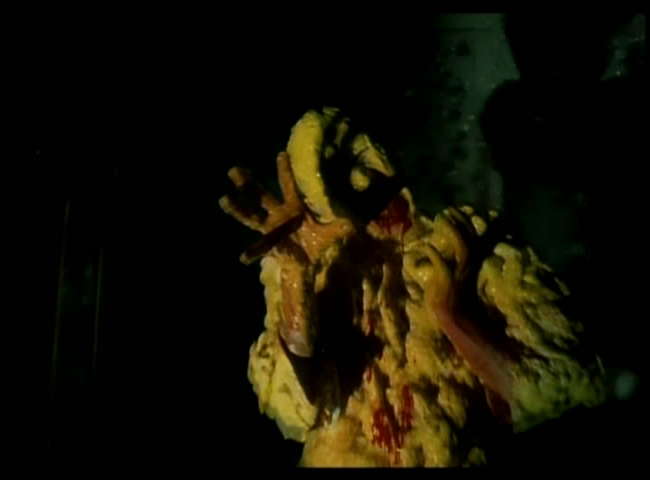 964 Pinocchio has some intense bodily excretions.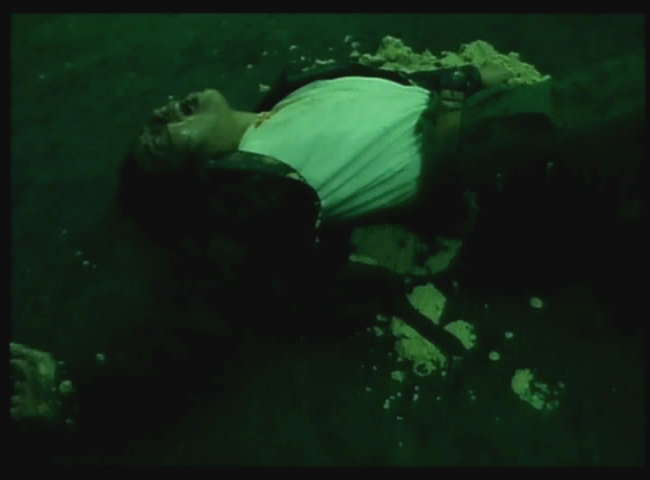 Himiko wallowing in vomit.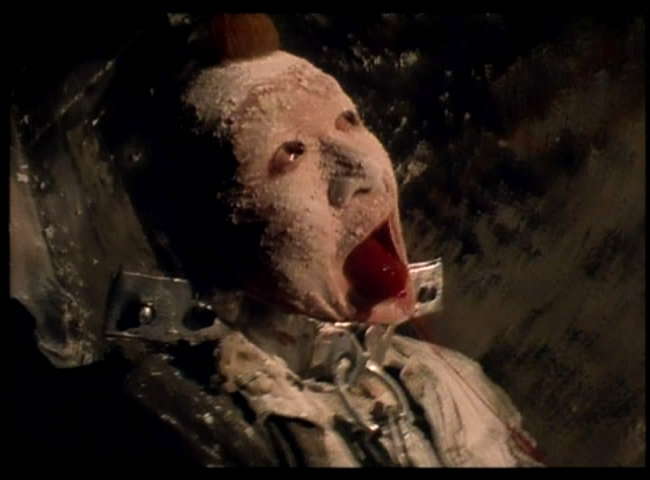 More sexy 964 pictures.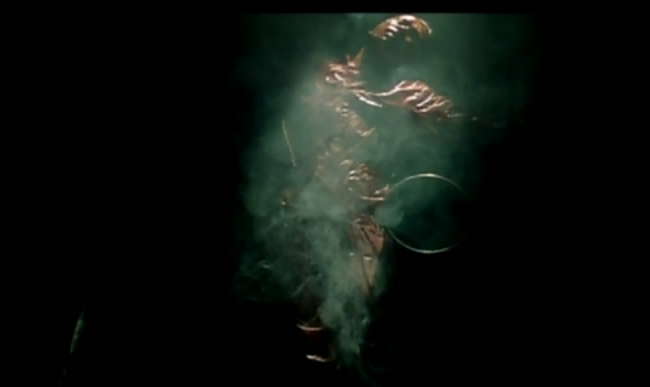 I could go on with intense images, but I think you get the idea.