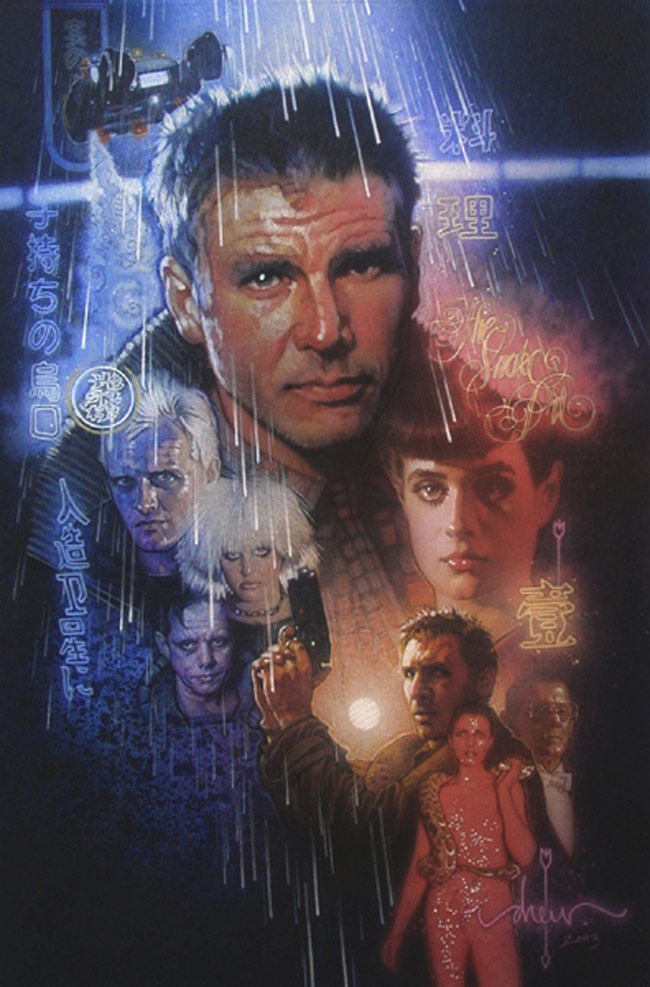 Yeah, I'm more than a little fashionably late to the party here, but the Final Cut of Blade Runner is truly worth getting. In addition to providing us an absolutely terrific transfer (in HD or in DVD format), the movie itself has gotten all those neddlesome minor scrapes and bruises removed, while leaving intact the glory that is Blade Runner. So if you're already familiar with the movie, the Final Cut won't be giving you a new story - it will be the same story, just incredibly polished. CG is only used to remove things like camera man shadows or extra thumbs.
For a terrific overview of the 5 disc set, DVD Outsider has a wonderful review of the package and of the documentary (which is truly terrific) and various features. My favorite moment from the documentary was Ridley Scott relaying his showing of 10 minutes of Blade Runner footage to Philip K. Dick. Dick was apparently blown away by the picture, and kept repeating, "How is this possible? You took what was in my mind and reproduced it perfectly on the screen. How is this possible?" They apparently became fast friends from that moment.
This post has been filed under
Movie News
by SFAM.