May 26, 2006
The MPAA Allegedly Hired a Hacker to Go After Adversaries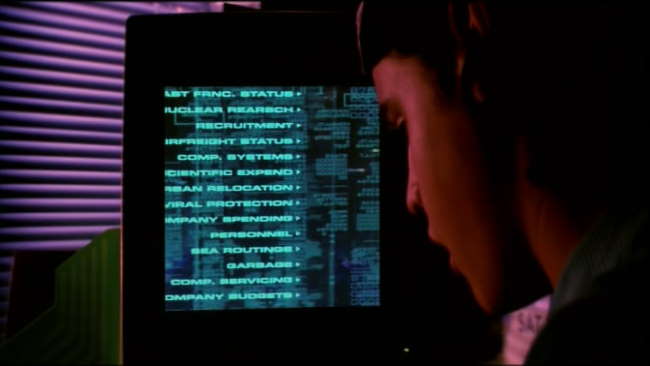 Mr. Roboto, the newest member of the our Meatspace forums found this interesting tidbit. A lawsuit filed Wednesday by Valence Media, the parent company of Torrenspy, accuses the Motion Picture Association of America (MPAA) of hiring a hacker to steal information from a company that the MPAA has accused of helping copyright violators. There are many sources for this now, but ZDNet states the following:
Torrentspy's complaint includes claims that the man whom the MPAA allegedly paid $15,000 to steal e-mail correspondence and trade secrets has admitted his role in the plot and is cooperating with the company.

"It is a Hollywood drama, what happened here," Ira Rothken, Torrentspy's attorney, said in a telephone interview Wednesday evening.

The allegations come three months after the MPAA filed suit against Torrentspy and other directories for allegedly making it easier for pirates to distribute movies over the Internet.
The MPAA of course denies everything, saying this is just a poor diversion attempt:
"These claims (by Torrentspy) are false," Kori Bernards, the MPAA's vice president of corporate communications, said in an e-mail to CNET News.com. "Torrentspy is trying to obscure the facts to hide the fact that they are facilitating thievery. We are confident that our lawsuit against them will be successful because the law is on our side."
Truly, I find it hard to believe that the MPAA would take such a risky move as this. I wouldn't be at all surprised if this weren't all just the bunk they say it is. Then again, corporations have been known to do some pretty stupid things over the years. What say you all - does this sound like the truth or just innovative lawyering tactics?